FOR IMMEDIATE RELEASE
September 12, 2023
Cruise Portland Launches Pilot Program – PortShare Promise
A Tourism Management Program to Meet Fall Peak Cruise Season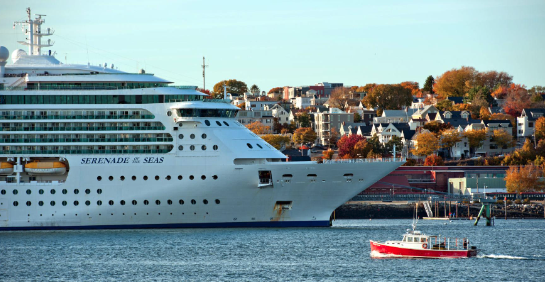 PORTLAND, Maine — Cruise Portland, a collaborative tourism promotion group consisting of the City of Portland, CruiseMaine, Visit Portland, Visit Freeport, and the Kennebunk/Kennebunkport and Arundel Chamber of Commerce, will launch a new Tourism Best Management Practices (TBMP) program, PortShare Promise, on September 21 for the fall cruise ship season to Portland.

Modeled on the successful, industry-standard TBMP program initiated more than 25 years ago in Juneau, Alaska–one of the busiest cruise destinations in the US–Portland's PortShare Promise (http://portsharepromise.com) pilot initiative will seek to provide safety and congestion management tools as well as a community feedback hotline designed to collect comments, concerns, and compliments from community members and visitors. Cruise Portland will aim to respond with real-time feedback within one business day.

One key element of the PortShare Promise program seeks to manage vehicular and pedestrian traffic flow on Commercial Street in Portland's Old Port by introducing Traffic Safety Personnel provided by Laborers Local 327 at the busiest crosswalks. In addition, Cruise Portland will provide a free Hop-on Hop-off shuttle, enabling cruise visitors to visit city sites along Washington, Fox, Congress, and Commercial streets.

A QR code-accessible website will provide program details, information, and a direct link to the PortShare Promise Community Feedback Hotline.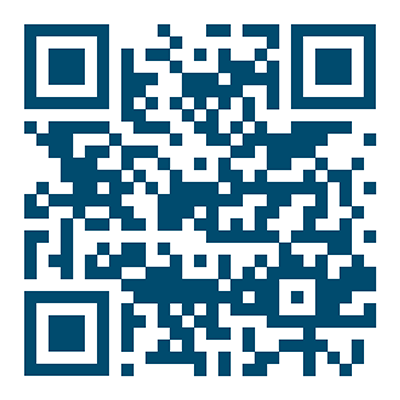 "Cruise tourism is extremely beneficial to the region," says Visit Portland Executive Director Lynn Tillotson, explaining Portland's popularity as a cruise port that sees more than 80 ships to the city between the end of August and the first of November. "With more than 157,000 people visiting Portland and surrounding areas by cruise ship during our peak fall season, we have an opportunity to introduce folks from around the world to southern Maine. However, our commitment remains with our community, and the surge in pedestrian and bus traffic that occurs on cruise days has led us to seek best practices across the industry to help manage congestion. We turned to Juneau, a city much smaller than Portland that receives more than 1.5 million visitors per year, to learn what has helped them greatly improve community impact during significant growth in cruise visits."

The Canada New England cruise itinerary typically departs from home ports in Boston or New York on the U.S. end or Montréal or Québec City on the Canadian side, tracing a beautiful scenic route along the coast of southern New England, Maine, Nova Scotia, New Brunswick, Prince Edward Island, and down the St. Lawrence Seaway into Québec.

"Cruise passengers come to visit Maine from across the nation and the world, different from those who arrive by car, who come largely from within a 250-mile radius or less," says Sarah Flink, Executive Director of CruiseMaine. "Almost 30 percent of cruise visitors want to return to Maine on a longer trip, and that's about the most cost-effective tourism promotion we have."

The economic impact of cruise tourism in Portland is significant, with an average ship visit providing substantial passenger fee revenue to the city as well as money spent onshore by passengers and crew at restaurants, shops, and on excursions within the city and to surrounding communities like Freeport and the Kennebunks. Further, cruise tourism is an important component of business for the working waterfront, including the region's harbor pilots, longshoremen, and tug operators.

"A port requires significant infrastructure to service commercial and leisure traffic," Flink explains. "Without the substantial revenue provided by the cruise ships who frequent Maine ports, we would be likely unable to offer the mandated services required by other marine traffic."

Portland is estimated to receive over $3 million per year in tariffs and fees. Port services and ship purchases, together with passenger and crew spending in the greater Portland area, amount to an estimated $15 million on an annual basis.
A schedule of anticipated ship arrivals in the Port of Portland can be found at https://maine.portcall.com/. For more information about the PortShare Promise, please visit www.portsharepromise.com.

Media Contacts:
Kristen Levesque, kristen@kristenlevesquepr.com
Sarah Flink, director@cruisemaine.org